How To Become A Mesmerizing Leader
The Psychological Secrets That Transform Average Leaders Into Ultra-Successful Influencer's!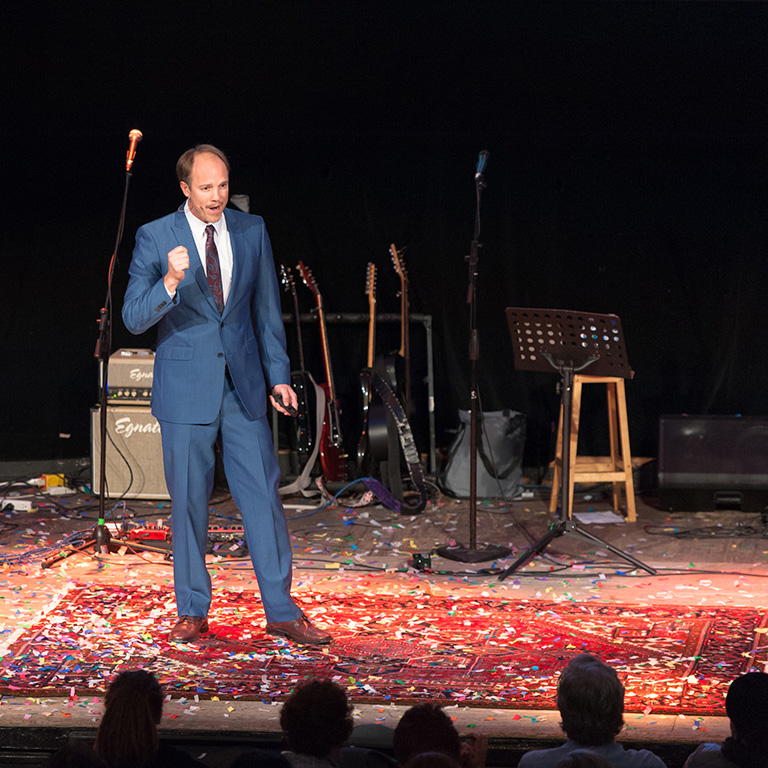 How To Become A Mesmerizing Leader
The Psychological Secrets For Transforming Average Leaders Into Ultra-Successful Influencer's!
How are you really coming across to those you lead? What you don't know about yourself could have a devastating impact on your ability to influence, impact, and maximize engagement and productivity from your people. By upgrading invisible self-limiting beliefs and the non-verbal communication messages you continually broadcast to your people, you'll strengthen the trust, dedication and commitment of your team, so you can hit your numbers and get more pleasure out of your work week!
Some of What You'll Learn:
How to recognize and upgrade self-limiting beliefs.
You cannot improve what you don't know about yourself.
Overcome the most common leadership blind spots.
You won't notice them, but your people sure do!
What Your Body Language Should Be Telling Others.
Is your non-verbal communication strengthening or weakening morale?
5 Tools for Increasing Engagement, Productivity and Workplace Satisfaction. These are the secrets for building unstoppable teams!
You are constantly sending out subconscious cues that humans learned to interpret thousands of years ago as an act of survival. The cues you send in every interaction, email, call and meeting, impact your ability to lead others and their desire to be led by you.
Your subconscious, and often unconscious, attitudes about those you lead, and yourself, are all being communicated by your choices and non-verbal communications in every moment.
In each interaction with employees, you are either adding to the relationship OR weakening it. Most supervisors and managers are unaware of the negative vibes they may be sending, even when faced with low morale or high turnover.
Yet, when you begin to understand how impactful you can be in the lives of those you lead, it creates a tremendous opportunity to elevate your people, reputation and results!
Bring Tim to your Leadership event or have him personally work with your leadership team.
Call Now For More Information! (877) 944-4673  or locally (317) 502-5293