Business Growth Consulting
Borrow Tim's Mind & Take A Quantum Leap Towards Your Goals!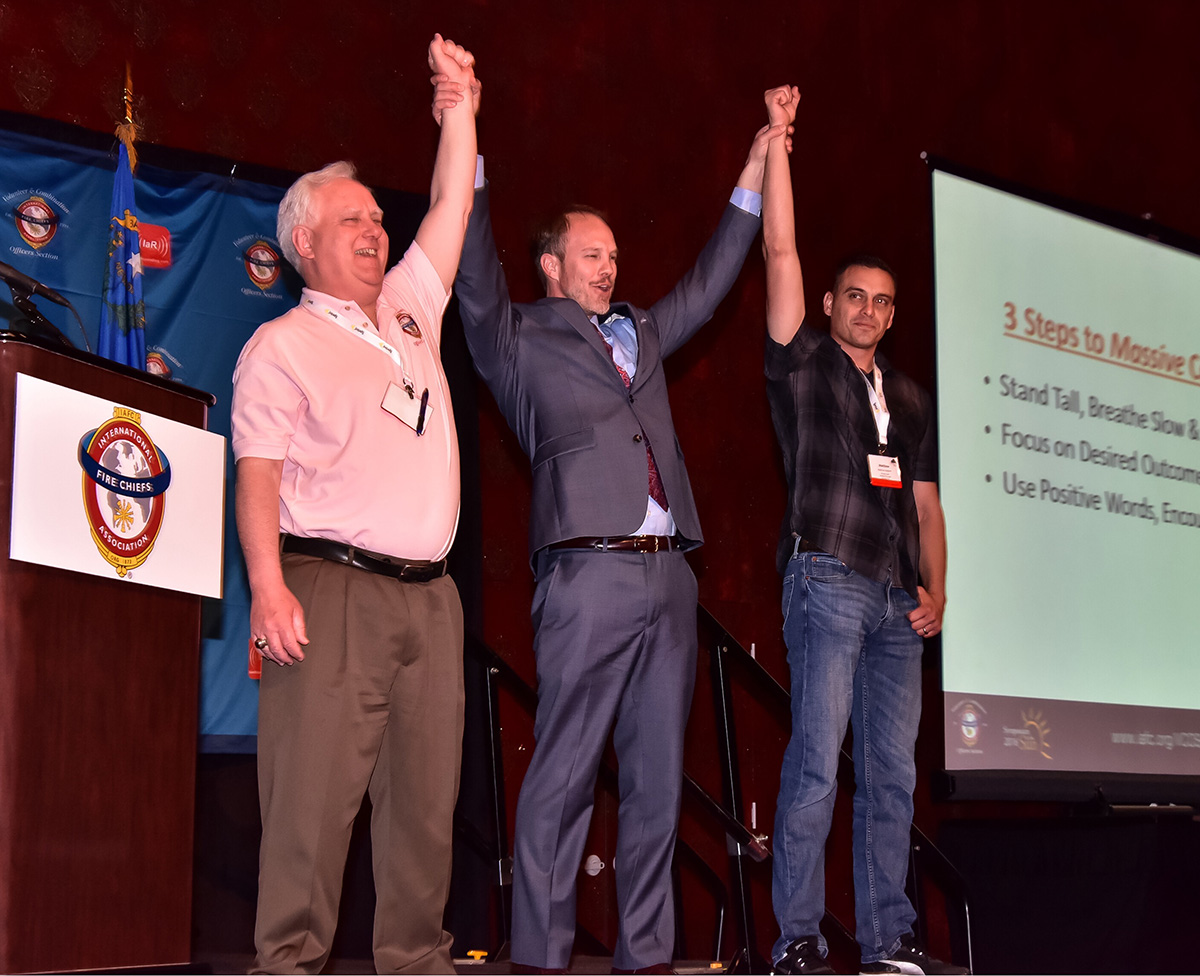 Do You Believe You're Capable of Greater Success, Yet Your Goal Continues to Elude You?
Perhaps you feel like you're running out of time, and if you don't make a sincere attempt to reach your goal NOW, you never will…Maybe you've tried unsuccessfully so many times in the past that now you're afraid you don't have what it takes. OR, you're right at the point of breakthrough but missing that one crucial sales, marketing, or communication strategy that will finally bring you to your promised land!
I have personally experienced ALL of those and through a lifetime of dedication to studying human behavior, business strategy, and hiring some of the best sales, marketing, and mind-strategists on the planet, I've been able to overcome every single obstacle and achieve the life of my dreams! What lights me up now is helping others to do the same. That's why I want to be YOUR coach!
Maximize Your Return On Investment
Of course, I have a couple of conditions since my time is very valuable and I've already invested 22 years doing over 10,000 individual coaching sessions. Plus, YOUR time is also valuable, and so is your money, so our time needs to produce you a significant return on your investment! First:
You must be totally committed to following my advice. If you argue or chose to ignore my advice so you can continue doing what you've been doing, you don't actually want a coach. You want a friend to pat you on the back and tell you how wonderful you are. Second:
You must be willing to get way out of your comfort zone. This means taking greater calculated risks, investing more money than you may be used to, and working incredibly hard on implementing the strategies we discuss. A big part of my process is to help you identify and shift self-limiting beliefs or behaviors that are sabotaging your efforts. If you're ready for honest feedback, specific strategies, and an incredible experience that produces MASSIVE RESULTS… Your Next Step:
Schedule a 15-minute consultation. During this time, we will decide together whether this is a good fit for you. This consultation can be done via Skype, Zoom, Telephone, or if necessary, in person.
Take Action!
Book a full 60-minute power coaching session with Tim Shurr for the fastest, most effective way to make significant breakthroughs both personally and professionally. Tim will help you understand what's been holding you back. He'll help you shift your beliefs while fine-tuning your sales and marketing messages.
The remainder of your time will be focused on applying the time-tested, cutting-edge strategies Tim has shared to help hundreds of people significantly improve their results. By the end of your session, you will feel more confident, empowered, and prepared. If you do not feel that you're getting exciting results within the first 15-minutes, you'll receive a full refund. Our goal is to deliver you superior results in a short period of time, to help catapult your career!
Looking for executive coaching or support for specific team members? Ask Tim for details…