Success Store
Tools for Making Your Life a Shurr ! Success
I Am A Sales Superstar! (Audio + Video)
"I Am A Sales Superstar!" Prosperity Affirmations Audio MP3 
+
Bonus "I Am A Sales Superstar" 

Subliminal

 Video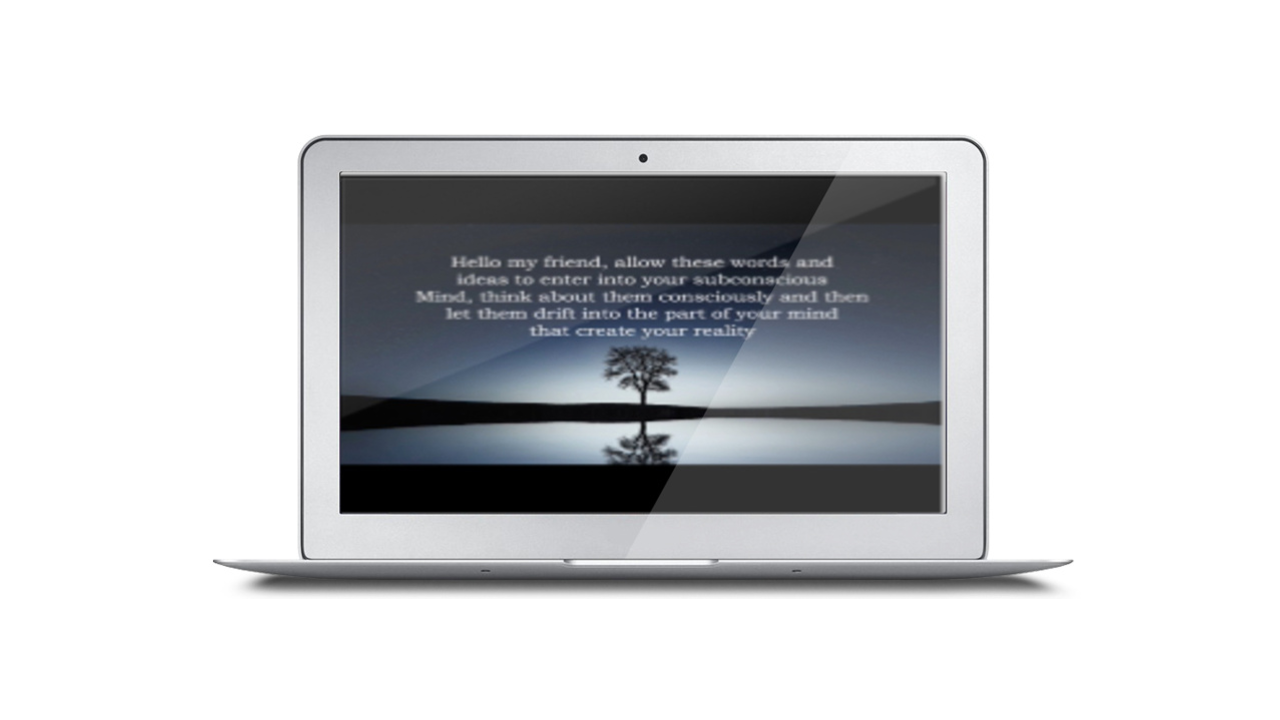 This "brain-training" affirmations audio program designed to increase your sales and income. Includes a Bonus Subliminal Video for additional reinforcement!
I've coached thousands of sales people, entrepreneurs, and business professionals, and the ones who continually STAND OUT know how to:
Make GREAT 1st impressions!
Bring ENERGY and enthusiasm to your customer interactions!
Are fully PRESENT and engaging when conversing with others!
Come across as trustworthy, CONFIDENCE, and congruent!
Notice sales OPPORTUNITIES that are hidden to others!
Create more appeal, curiosity, and IMPACT!
Increase CONVERSION and 

close

 more sales through building relationships!

It can be challenging at times to remain OPTIMISTIC and pumped up, especially when things don't go the way you want them to. Thus, I created this powerful "train-braining" affirmations program to help YOU stay focused, excited, and intentional!
For years, clients would say, "I wish you could follow me around all day. You're so motivating!" Now, through, I Am A Sales Superstar, I CAN be right there with you, keeping you engaged and magnetic!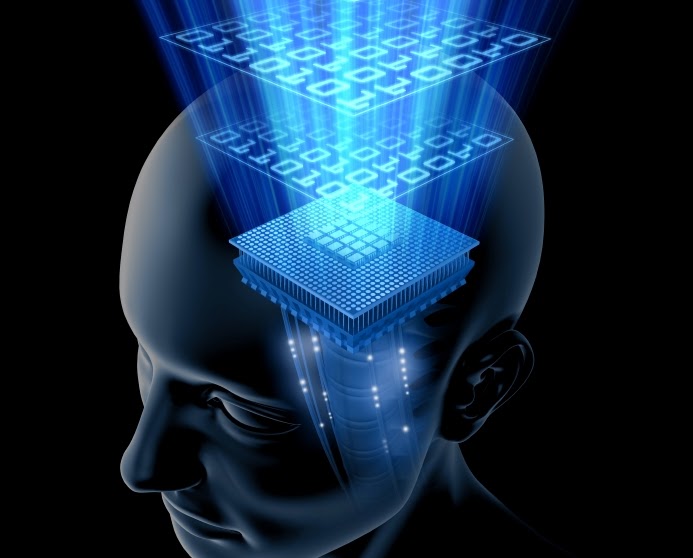 This specially designed "Brain Software For The Road" audio program provides a unique combination of hypnotic affirmations and influential-positioning strategies that build confidence, while enhancing your ability to sell through serving! 
What This Will Do For You…
 
These specially formulated suggestions and sales strategies Will Transform Your Confidence, Charisma, and Sales Conversion Rates!


Listen to the Affirmations MP3 daily while driving to work or appointments. Watch the video any time you wish to supercharge your results!
Increase your "CHARM FACTOR." You only get one chance to make a great 1st impression.
Ignite your confidence and STAND OUT from the competition.
Be viewed as a "TRUSTED ADVISOR" and watch your sales conversion skyrocket!
Downloadable "I Am A Sales Superstar" VIDEO Session
Downloadable Mp3 "I Am A Sales Superstar" AUDIO Included
Stop leaving money on the table! Take charge of your SALES SUCCESS.
Make the sales process EASIER by "training your brain" for PROSPERITY and ABUNDANCE.
 
"TRAIN YOUR BRAIN" FOR SUCCESS!
The empowering affirmations within this program have been used in thousands of coaching sessions and are proven to be effective! And, because this is a digital product, you'll get instant access to your program upon purchase, so you can start SUPERCHARGING your SALES today! 

Take advantage of this new, lower price, today. You'll be glad you did!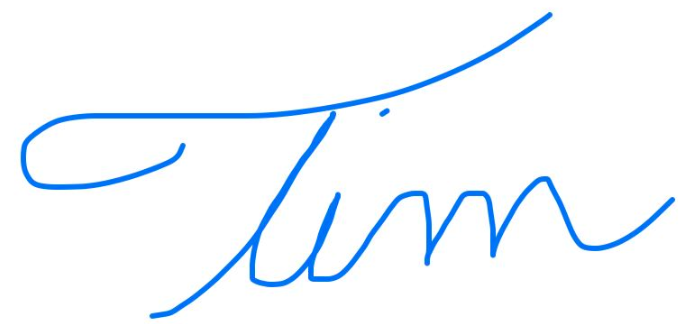 Tim Shurr, MA
"Brain Trainer" & Peak Performance Coach 
Tim Shurr is transforming the way people communicate with themselves and each other. As a Master Hypnosis and NLP trainer, Tim conducted over 8,000 coaching sessions and discovered how to quickly influence human behavior at a subconscious level. His "brain-training" techniques have been taught to students around the globe and Tim is an expert in human motivation and non-verbal communication.
As President of Shurr Success, Inc., Tim took his leadership and persuasive communication tools into the workplace, helping thousands of professionals maximize their impact, influence, and profitability. Tim's written four books including, The Power of Optimism and Get Out Of Your Way, he provides numerous keynotes across the country, has made over 50 network television appearances, and is a TED Talk speaker.
Individual Results Vary. Shurr Success, Inc. cannot guarantee you will benefit in any way from using these programs. Please review our Terms and Policies for more information.