I'm Ready to Achieve My Goals and Breakthrough to Success!
Tim's Most Popular Personal Development Audio Program
The Courage To Succeed – How To Make Your Dreams Come True! is Tim Shurr's signature personal development coaching program. It includes dozens of insights, strategies, exercises, and "brain-training" sessions that instill stronger confidence, resilience, and self-belief as you turn goals and dreams into realities!
Discover how to MAXIMIZE your personal power through tapping into the FULL POTENTIAL of your mind and emotions! Don't just hope your dreams come true. Mentally condition yourself for incredible SUCCESS!
Program Overview
Coaching Session #1 – Where You Are and Where You Want to Be
In this personal coaching session, Tim will take you through several experiences designed to transform fear into power. You'll also develop strategies for increasing personal confidence, reaching your goals faster, and creating better health, more wealth, and peace of mind!
Coaching Session #2 – Self-Leadership
During the second personal coaching session, you'll learn how to recognize and escape comfort zones that are keeping you stuck! You'll also be given several strategies for maximizing your ability to positively influence your thoughts, feelings, and actions. This is a powerful session!
Coaching Session #3 – Planting a Garden of Empowering Beliefs
During this vital coaching session, you'll be led through experiences that examine your current subconscious beliefs. Your personal beliefs will determine your ability to succeed more than any other factor! This session alone is worth much more than you'll pay for the entire coaching program!
Coaching Session #4 – Utilizing NLP for Energizing Success
During this exciting personal coaching session, Tim will introduce you to several powerful peak performance tools for making rapid breakthroughs in your personal and professional life!
Coaching Session #5 – Getting What You Want
If you've ever felt like something was holding you back, use these tools to wipe out obstacles, so you can finally get what you want!
Coaching Session #6 – Strategies & Techniques to Carry You Through to Success
In this coaching session, you'll gain valuable resources for getting the most out of yourself and your actions. Discover how to quickly shift the way you think, feel, and behave and experience an empowering exercise for creating excellence in your life!
Coaching Session #7 – Ensuring Continued Success
In this fun coaching session, Tim recommends strategies for how to stay motivated for a lifetime! You'll also be provided with additional resources, and conclude with a confidence-boosting guided meditation.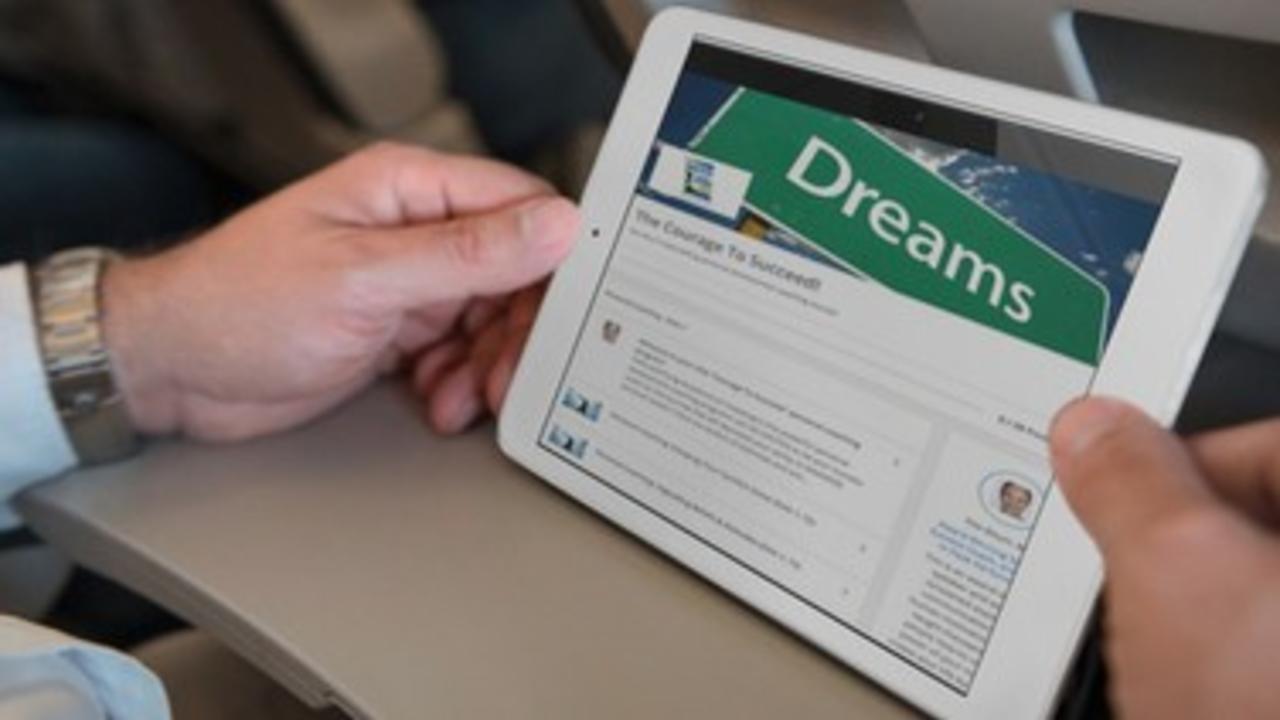 $127
The Courage To Succeed!
6 CD's Worth of Personal CoachingTransformed into MP3 files for Instant Access
Dozens of Insights & Strategies for MAXIMIZING Self-Confidence!
Unique "Brain-Training" Guided Meditations for Reaching Your FullPotential!
Powerful Techniques for Quickly Eliminating Fears & Self-Sabotage
Amazing peak performance tools for igniting motivation, focus, and resiliency! 
Downloadable on Smartphones, Laptops, Ipads, and All Electronic Devices.
60-Day Satisfaction Guarantee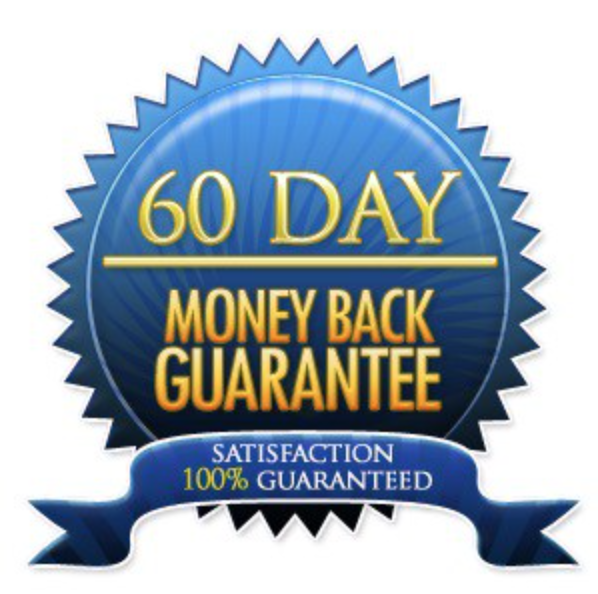 Use this program for 60 days. If you don't learn from it and become more successful, return it. No questions asked. We know this is an awesome coaching program and there is ZERO RISK on your part. So get this program now and start benefiting right away! Since this is a digital program, you don't even have to mail anything back. It's the best guarantee out there. You've got nothing to lose and SO much to gain.
Disclaimer: Individual Results Vary. Shurr Success, Inc. makes no promises that you will benefit in any way using the information in this course. Your results will be determined by your efforts. See our terms and policies for more information.