Success Store
Tools for Making Your Life a Shurr ! Success
Jumpstart Your Success (Personal Development Bundle)
Greetings!
I've personally selected a set of empowering programs that have been used by thousands of people who were also seeking to improve their health, wealth, and peace of mind. Each program focuses on developing a specific part of you, so you have the ultimate advantage in life!
I wanted to cover ALL the bases, so this bundle includes an E-book for reading, and audiobook for personal coaching, a "brain-training" audio program, and an affirmations program for the car. Here are the programs: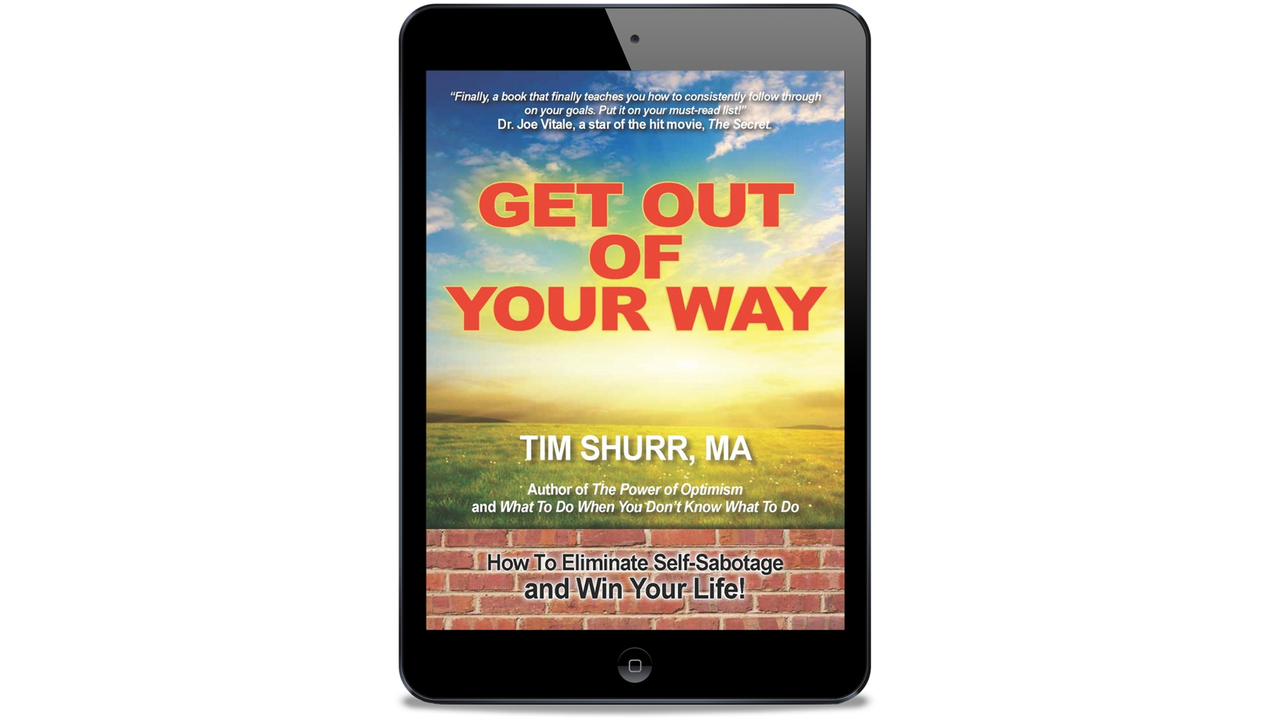 Get Out Of Your Way
How To Eliminate Self-Sabotage
& "Train Your Brain" For Success!

This E-Book is like going through one of my live seminars. I'll take you through the same coaching process that has consistently produced BREAKTHROUGH RESULTS for thousands of people!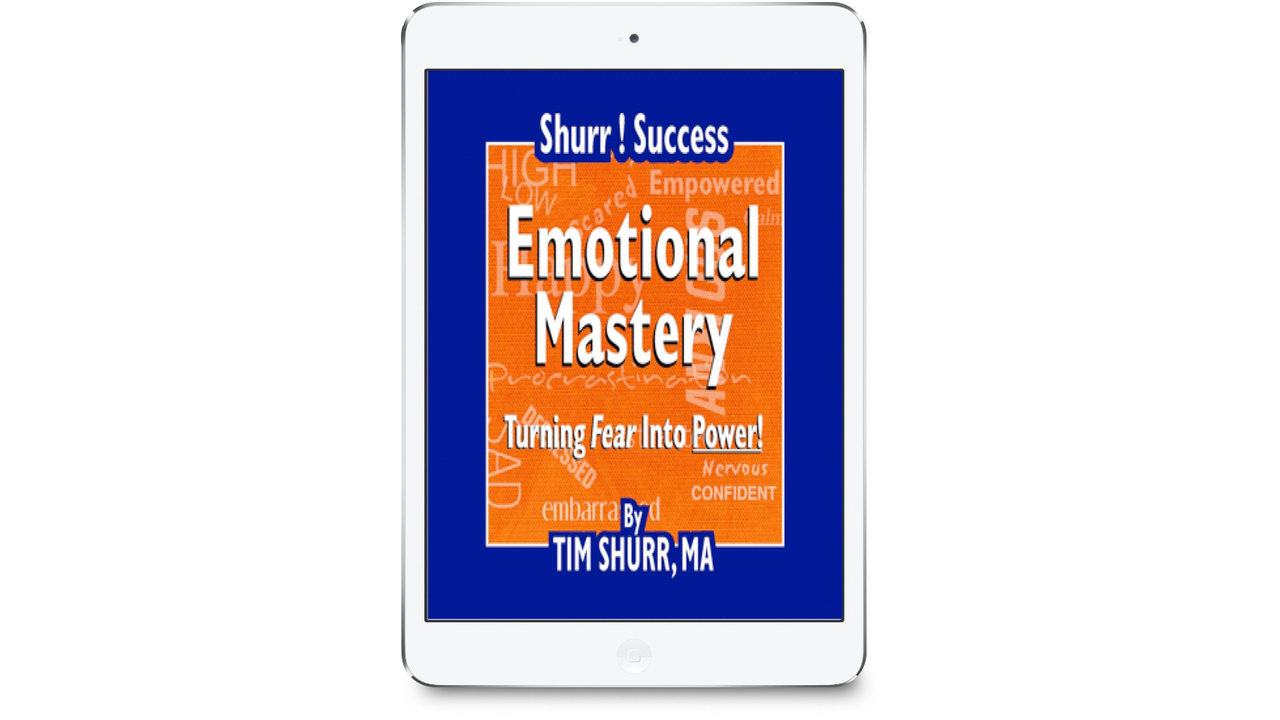 Emotional Mastery – 
How To Transform Fear Into Power!

I personally love listening to audiobooks. It started back when I was 20-years old. I didn't have much money, so I'd go to the library and borrow as many self-help books-on-tape that they'd let me take home.
I'd pop them in my Walkman (I'm dating myself here) and go for long walks. To this day, I listen regularly to audiobooks and Podcasts instead of music, because I'm constantly training my brain for success! I've found that other high-achievers do this and YOU can too!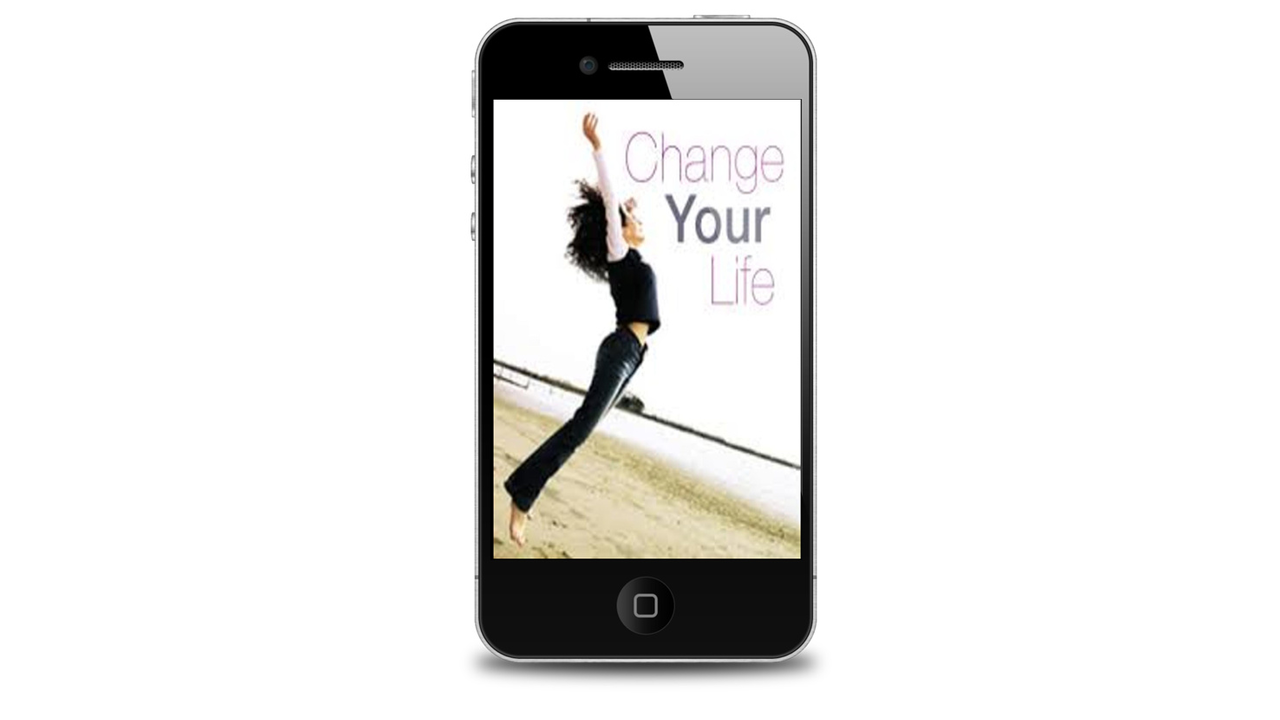 Powerful Positive Thinking
(Brain Software)
This program HAD to be included in this bundle! Your self-confidence is vital to achieving goals. Low self-esteem and fearful beliefs hold people back more than anything else. Thus, I've crafted a very powerful mind-conditioning program over the course of twenty-years that will ease you into a deeply relaxing state while filling your mind with empowering suggestions for creating a strong positive mental attitude!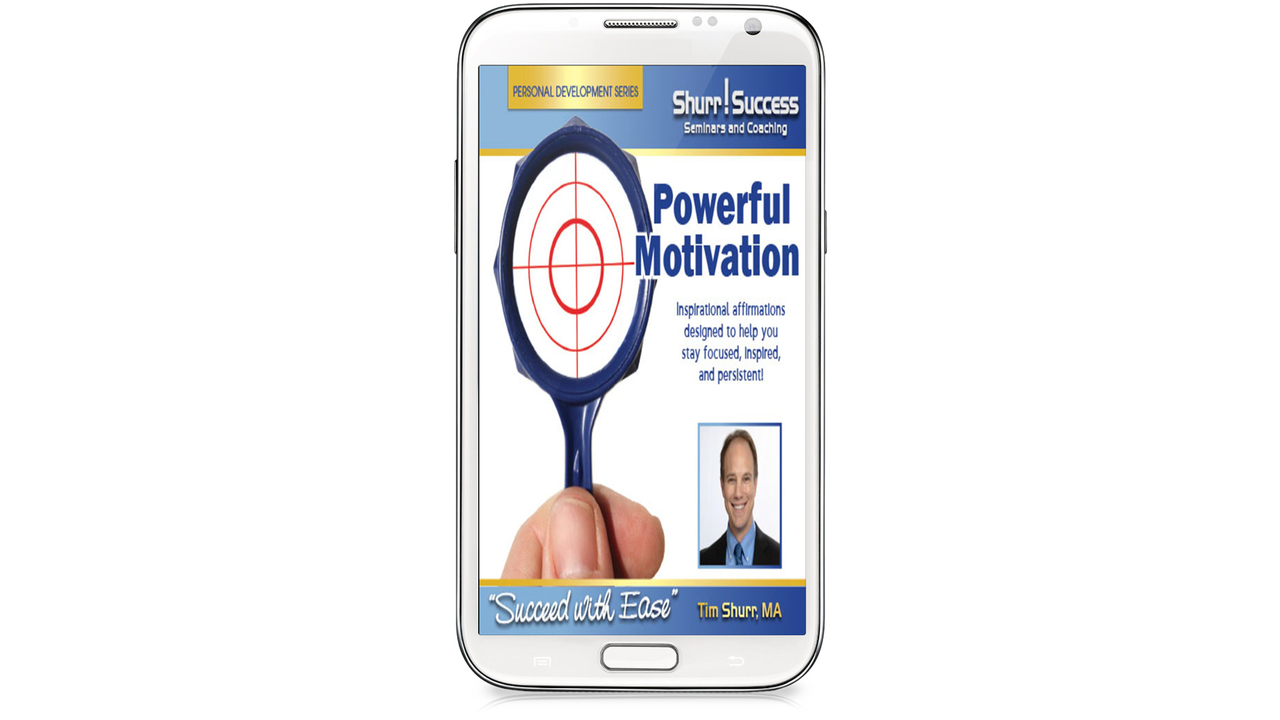 Powerful Motivation! 
(Brain Software For The Road)
I also wanted you to have an AFFIRMATIONS program because it will help condition you to think proactively. Your thoughts direct how you feel and behave. Thus, if you are continually focusing your mind on the outcomes you desire, your brain will start moving you in that direction at a subconscious level! This specific program was included because it's a "client-favorite" for getting motivated to follow through on actions that get you the best & fastest results!
I hope you enjoy this great collection of programs and I'm honored to play a small role in helping you make your life a Shurr ! Success.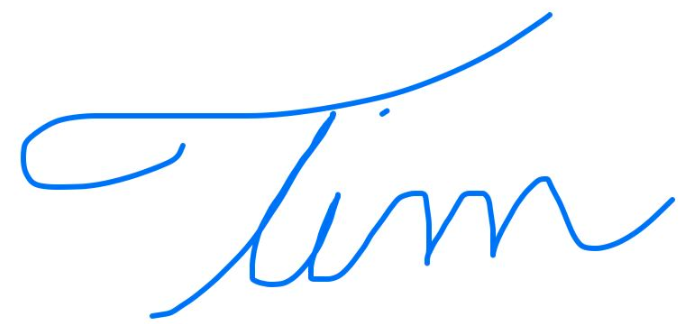 Tim Shurr, MA
President, Shurr Success, Inc.