In charge of booking the speaker?
No pressure, right? Actually, there's often a lot resting on this decision. You've got the whole company looking to YOU to come through.
Meeting planners have confided their biggest fear when selecting a speaker for their conference/fundrasier/retreat was bringing in someone who ended up being a "dud."Having a speaker bore your audience, make it about themselves, or go off on a tangent that doesn't relate to your company message or values can be a nightmare!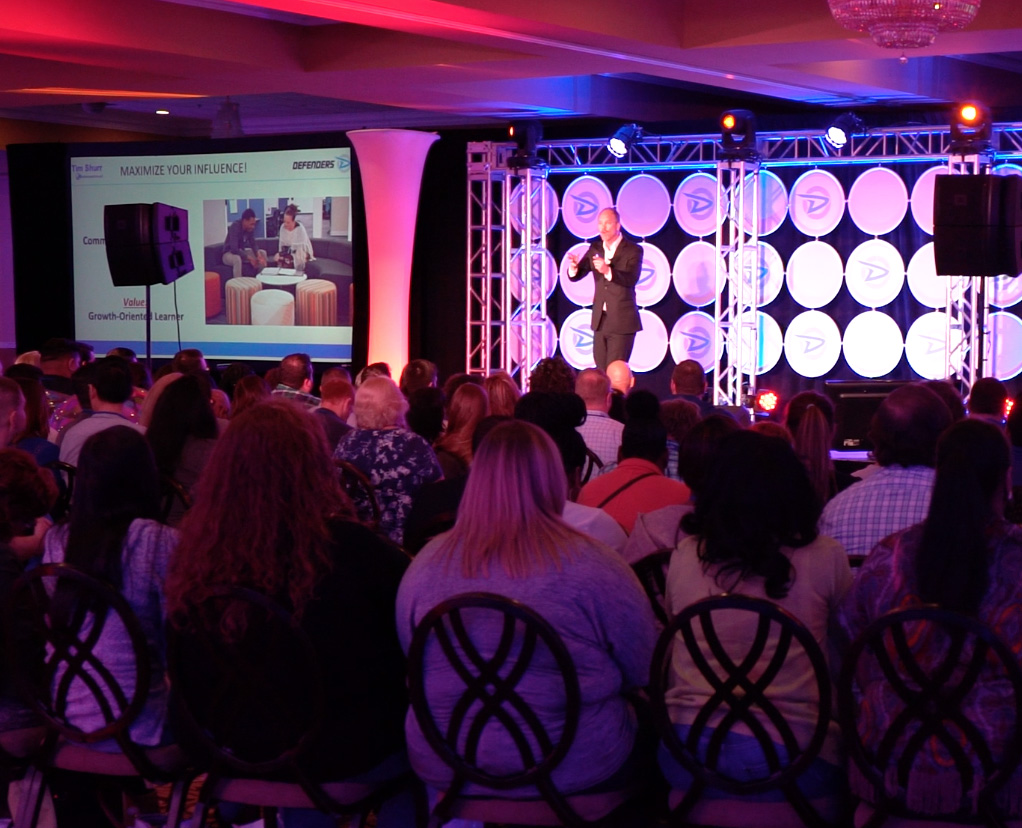 One meeting planner pulled me aside after an event and said, "I have to tell you, Tim, I had a lot riding on your performance. We had a speaker last year that was supposed to be great and it was very disappointing. I got flack about it all year. So I was very nervous about how it was going to go this year. Thankfully, I'm happy to report I'm already hearing positive buzz and my boss gave me a thumbs up!"
At the end of the day, you don't want to hire a speaker. You want an EXPERT who knows how to deliver a powerful message in a humorous way. I will deliver an motivating talk, packed with practical takeaways, while filling the room with laughter! I'll also customize the program so it has your "company voice" and values embedded within it.
YOU look like a genius for bringing me in!
Looking forward to meeting you in person…
Tim Shurr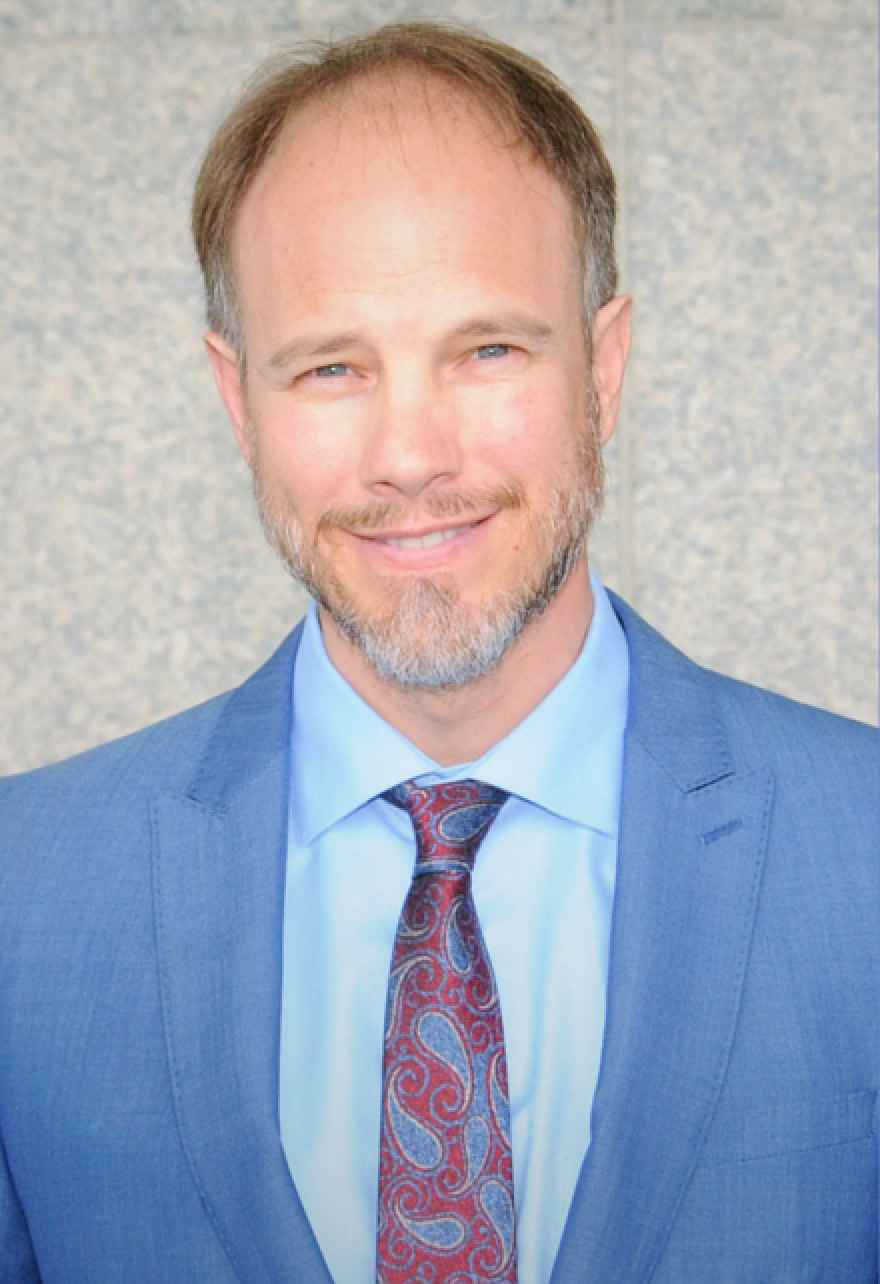 You're Looking For 3 Things:
1. An expert who knows how to CHARM your audience! You want someone who can bring your message and values to life! I will provide a tailor-made keynote or training that focuses on your specific needs, combined with 27 years of experience in rapidly shifting human behavior! I'll GRAB everyone's attention and they will leave feeling supercharged!
2. A FUN experience! People learn best when they are laughing and having a great time! I guarantee your attendees will be laughing, having fun, and enjoying themselves as they learn, grow, and excel.
3. A message that produces a strong ROI. Many speakers share an amazing story or personal accomplishment, but it often doesn't provide attendees with the practical takeaways needed to succeed in their own lives. Recently, I provided a half-day training for Riverview Healthcare in Indianapolis. Ann Kuzee, SPHR, the person selected to hire the speaker, said, "I'm always concerned that people won't get enough takeaways and you provided so many I couldn't write them all down!"
The best way to ensure we are an excellent fit for one another is through a brief telephone call. Please reach out and let's make something special happen for your people!
Thanks for reading and I look forward to talking with you soon…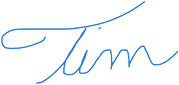 Tim Shurr, MA
Commander-in-Chief
Shurr ! Success, Inc.