Thought Leader and Communication Expert Tim Shurr
Shares Profound Psychological Insights that Accelerate Extraordinary Business Results!
Who is Tim Shurr?
Tim is transforming the way leaders, sales professionals, and entrepreneurs communicate with themselves, their teammates, strategic partners, and customers. As an expert in human behavior and communication, Tim has facilitated over 10,000 coaching sessions and discovered how to quickly shift the unconscious habits that hold people back from having a greater impact. His Shurr Success formulas are influencing business professionals, franchisees, and association members around the globe.
Tim's strategies have been featured on NBC, ABC, CBS, and Fox News and on numerous radio programs around the country. He's authored several books and programs including The Power of Optimism, Get Out Of Your Way, and Sales Mastery. Tim's a multi-award winning speaker, serves numerous Fortune 500 clients, provides many keynotes nationally and abroad, and is a TED Talk speaker.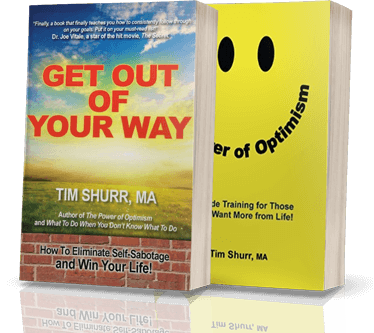 Tim equips executives, managers, supervisors, and sales professionals with extraordinary leadership and influential communication skills that skyrocket productivity, job satisfaction, and profitability! Tim rapidly identifies and shifts unconscious beliefs and habits, which leads to profound self-awareness, personal maturity, and professional growth! This is how Tim Shurr consistently produces measurable results in both bottom line revenue and employee/customer satisfaction survey scores!
The Key to Increasing Profits
Leading companies and organizations realize the key to increasing profits is to invest in your largest asset; your people. After all, businesses don't grow, people do! Also, to remain relevant and sustainable in the new digital economy, your employees must adapt with the times. Yet, many companies struggle with resistance and "change reluctance" from company leaders and/or middle management. We can help you overcome this resistance in a way that empowers people, so they support your efforts and strengthen your culture!
The SECRET to organizational success is recognizing and shifting self-limiting beliefs and habits from the top down. Only through developing greater emotional intelligence ,and recognizing the strength in diversity, are you able to cause sustainable growth for the next generation.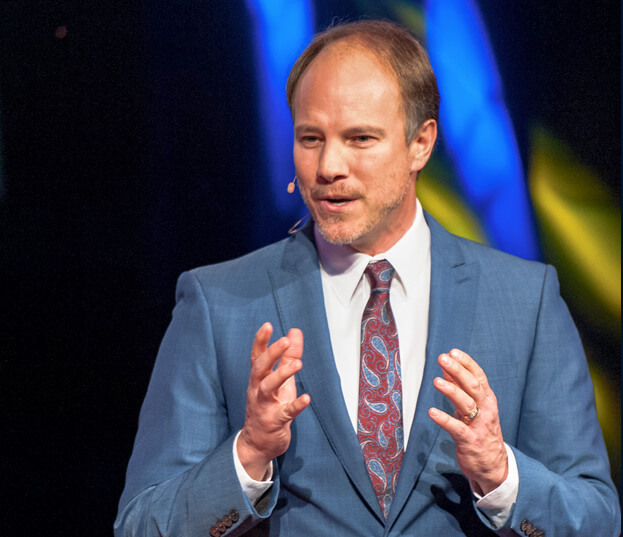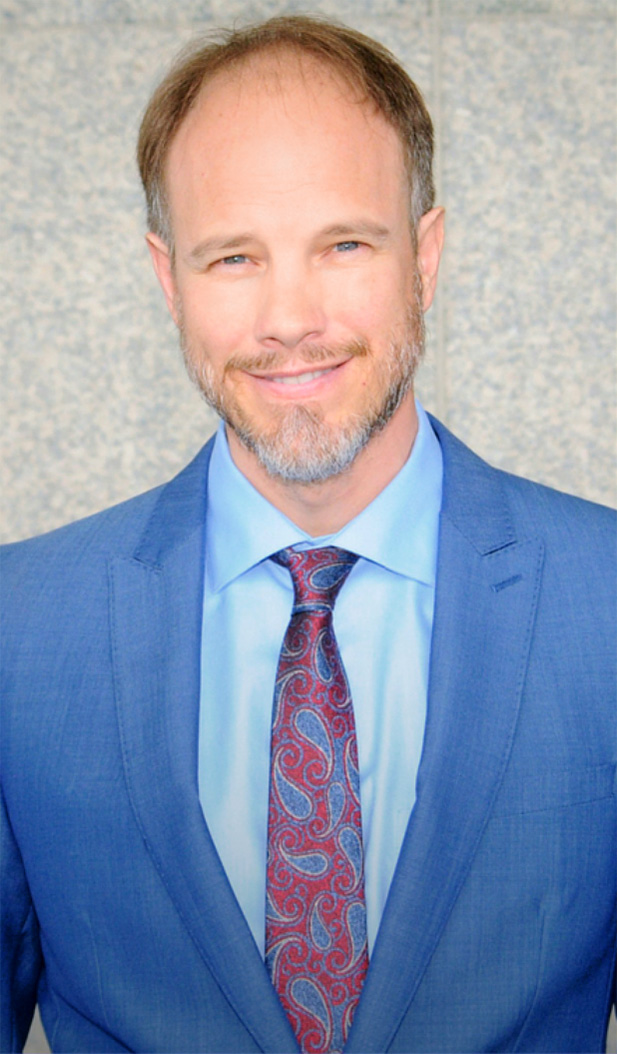 A Personal Message From Tim Shurr
I never planned on working with companies to improve corporate cultures, leadership skills, or high-powered sales teams. But because of the challenges I had with anxiety growing up, I decided to pursue Clinical Psychology. Yet, I found many of the interventions moved too slowly. I wanted to create and experience change right now! That led me into the field of peak performance, where I found strategies that created results within minutes.
As my reputation for rapid, beneficial change kept building, I attracted Company Presidents, CEO's, VP's, HR Directors, and Sales Managers who were struggling with the same challenges we all face. During presentations, I didn't want to do a "corporate training," so I just applied my highly honed psychological "brain-training" strategies.
After facilitating more than 10,000 individual coaching sessions over the last 28 years, I've learned that people's beliefs and psychological drivers are shifted through positive emotional experiences that leave a lasting imprint.
YOU are the competitive advantage for your business, and this is true for every single one of your employees. The more self-aware, outward-focused, and emotionally intelligent you are, the greater your impact, influence, and sales conversions will be.
I help companies and organizations supercharge their people, which drives productivity and profitability like nothing else.
You need a speaker who will entertain AND entrance your people in an experience that will provide evergreen results for years to come. I will make a substantial difference in the lives of you, your people, and their families. As I've learned from the giants in my field, companies don't grow, people do! So let's get started.
Looking forward to meeting you in person soon.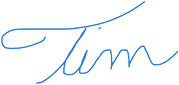 Tim Shurr, MA
President, Shurr ! Success, Inc.