Seeing The Invisible In Sales
Close More Sales and Get More Referrals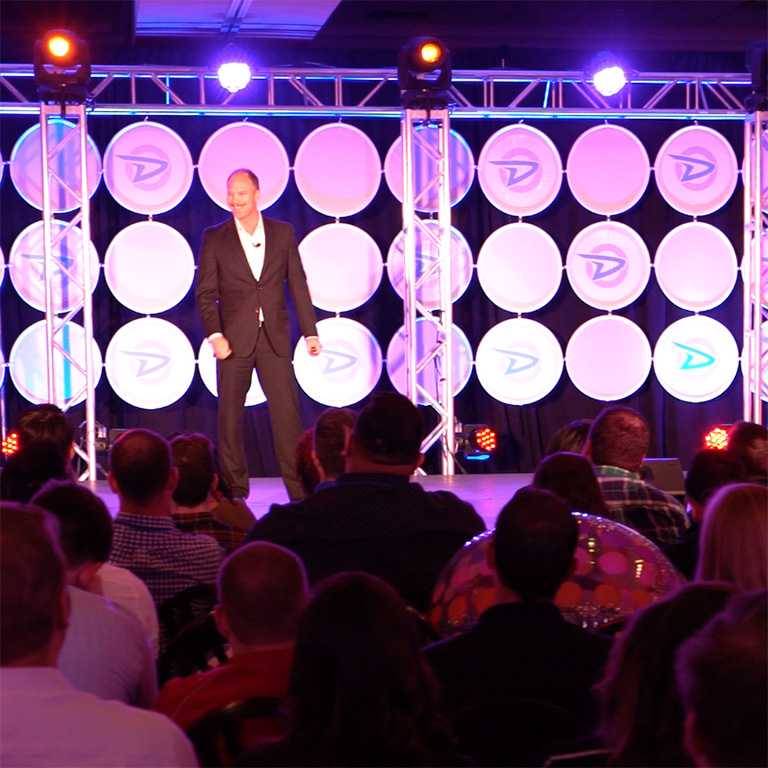 What you don't know about yourself could have a devastating impact on your ability to close more sales and get more referrals, even if you're already a top performer. By recognizing opportunities others miss, you will transform the way you connect with customers, close sales, create lasting lead flow, and accumulate glowing testimonials. You'll discover how to shift unconscious barriers to success, use body language and voice control to create greater trust, and powerful "persuasion principles" that lead to ultra-success in sales!
Some of What You'll Learn:
How to recognize your own hidden barriers to success. 
Everyone has them! If you learn to go within, you'll never go without!
Increase sales through non-verbal communication and using Unconscious triggers.
People buy from those they like and trust. Discover how to push their internal "buy now" button!
Learn how to notice and capitalize on invisible opportunities average sales reps never notice!
Average reps constantly leave money on the table. Learn how to consistently take advantage of this!
You are constantly sending out subconscious cues that humans learned to interpret thousands of years ago as an act of survival. The cues you send in every interaction, email, call, and meeting, impact your ability to sell to that customer, and that customer's desire to buy from you.
Your subconscious, and often unconscious, attitudes about the other person and yourself (what you deserve, whether or not you respect them) are all being communicated by your choices and non-verbal communications in every moment.
In each interaction with prospects and customers, you are either adding to the relationship OR weakening it. Most salespeople are unaware of the negative vibes they may be sending until the sale falls through. Yet, when you understand how the human mind functions, it gives you the ability to control what drives you. This also gives you the power to influence your customer's buying decisions in ways that are both ethical and mutually beneficial.
Participants will increase self-awareness, learn tactics for programming themselves for success at a subconscious level, and discover unique strategies that transform them from order-takers into trusted product/service experts!
Bring Tim to your Sales event or have him personally work with your sales department.
Call Now!